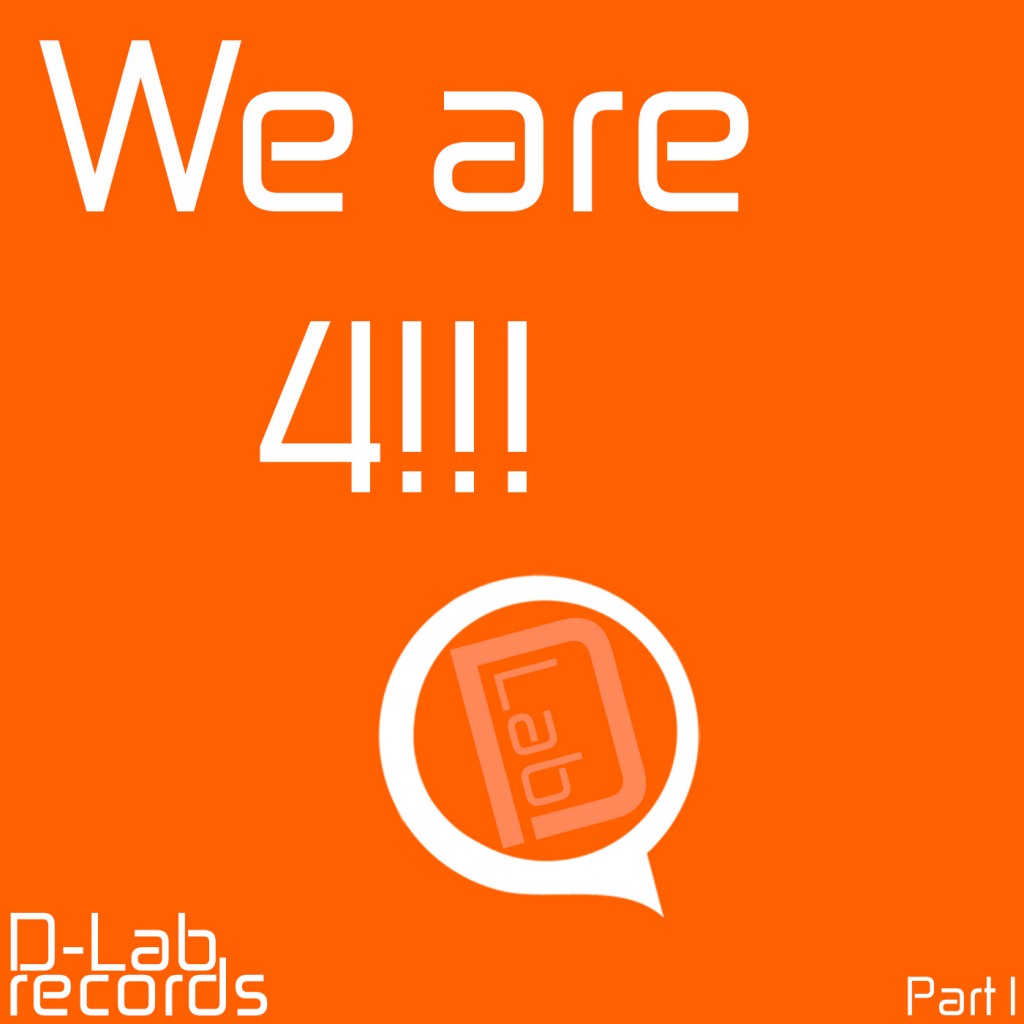 Hi everyone!
We celebrating our 4th year of running!
By these 4 years we have signed more than 50 new artist, released about 100 releases, launched podcast show.
I promise, in future you will see more new stuff from our label.
Here is our new web page! I hope you will like it much more, than previous.